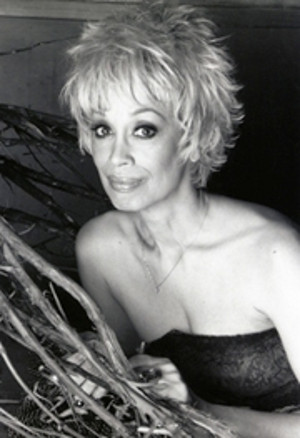 Welcome to DECFA
Discover The Legacy Of One Of The World's Greatest Composers
Welcome to The Duke Ellington Center For The Arts
The Duke Ellington Center For The Arts is a non-profit organization focused on scholarship, education and performance connected to the legacy of Edward Kennedy "Duke" Ellington (1899-1974), who is considered one of America's greatest composers.

Dance
We celebrate with dance on all stages in the Jazz community to promote the legacy of Duke Ellington.
Performances
Our performance schedule is based on the various events around the world and our participants span the globe.
Culture
The culture of Jazz is the cornerstone of our organization. Through the vibrant recollection of our history.
Conferences
Our experts handle your unit with the utmost protective conditions to ensure proper operation of your entire system.
History
Our history is filled with memories, smiles, laughs and legendary content. The Duke's discography is the foundation.
Music
Music is the heartbeat and pulse of the Duke Ellington Center For The Arts. Come join us.